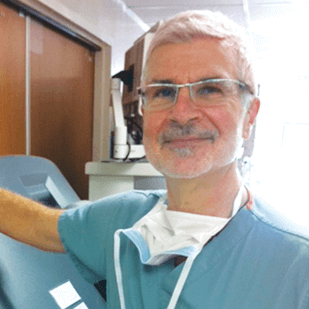 DR. GUNDRY
---
In this video, you will learn about...
The 3 "Warning Signs" your olive oil is not healthy — and how it can affect your health.
The 1 incredible nutrient in olive oil that can help you maintain a trim waistline (and how to know if it's in YOUR olive oil).
The major health benefits of a GOOD, potent olive oil (including heart health, digestive health, and more).
The shocking place some of the world's most powerful olive oil can be found (hint: It's not Italy!).
Gundry MD - MD Olive Oil
Gundry MD Olive Oil takes the benefits of this traditional food — a healthy heart, smoother skin, stronger muscles — and makes them even better. Gundry MD Olive Oil is supercharged with 30x more polyphenols than conventional olive oil.